Strong Advocacy Tempered With Compassion And Understanding
Family and matrimonial law matters are often fraught with conflict. Having a skilled and experienced legal ally can make the process far less stressful. Nancy D. Kellman provides unmatched advocacy, guidance and support to help you through this difficult time, and will work closely with you to help you reach all of your goals.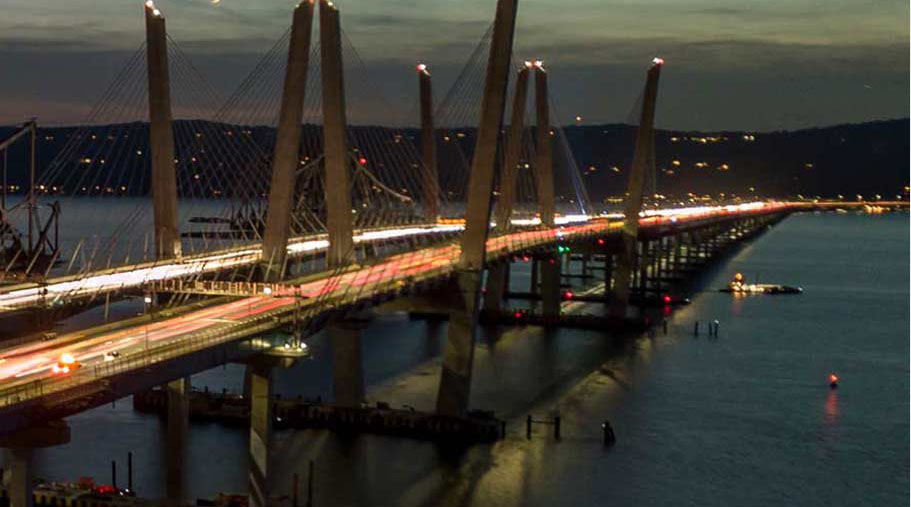 Your Partner During Negotiations Or Trial
Attorney Kellman is a seasoned litigator. She knows the intricacies of the legal process and will use her knowledge of the relevant law to support and guide you at the negotiation table or in the courtroom.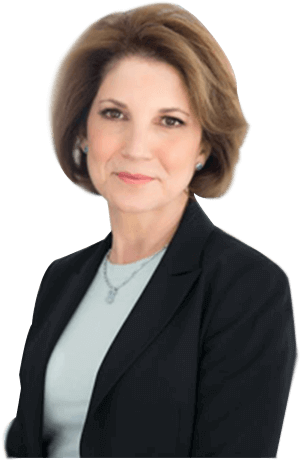 A Credit To The Legal Profession
For more than 30 years, attorney Nancy D. Kellman has been successfully resolving complex matters related to family and matrimonial law. She strives to achieve the best possible results in each case. Her unparalleled dedication and commitment to providing exceptional legal services are evidenced by her clients' satisfaction.
Plan For The Road Ahead
The outcomes of divorce, property division, support and custody matters have a lasting effect on you and your family. Attorney Kellman and her resourceful support staff can help you plan for the future. Contact the firm via email or call 914-328-0900 to schedule a consultation at their White Plains office.
Family And Matrimonial Practice In Westchester County